Innovation gives farmers a competitive advantage. The addition of automation technology to a field system puts monitoring and control in the hands of the farm manager. A ranch can quickly be outfitted with weather-resistant monitoring stations to record data on soil moisture and pH, pump flow rates, and weather conditions.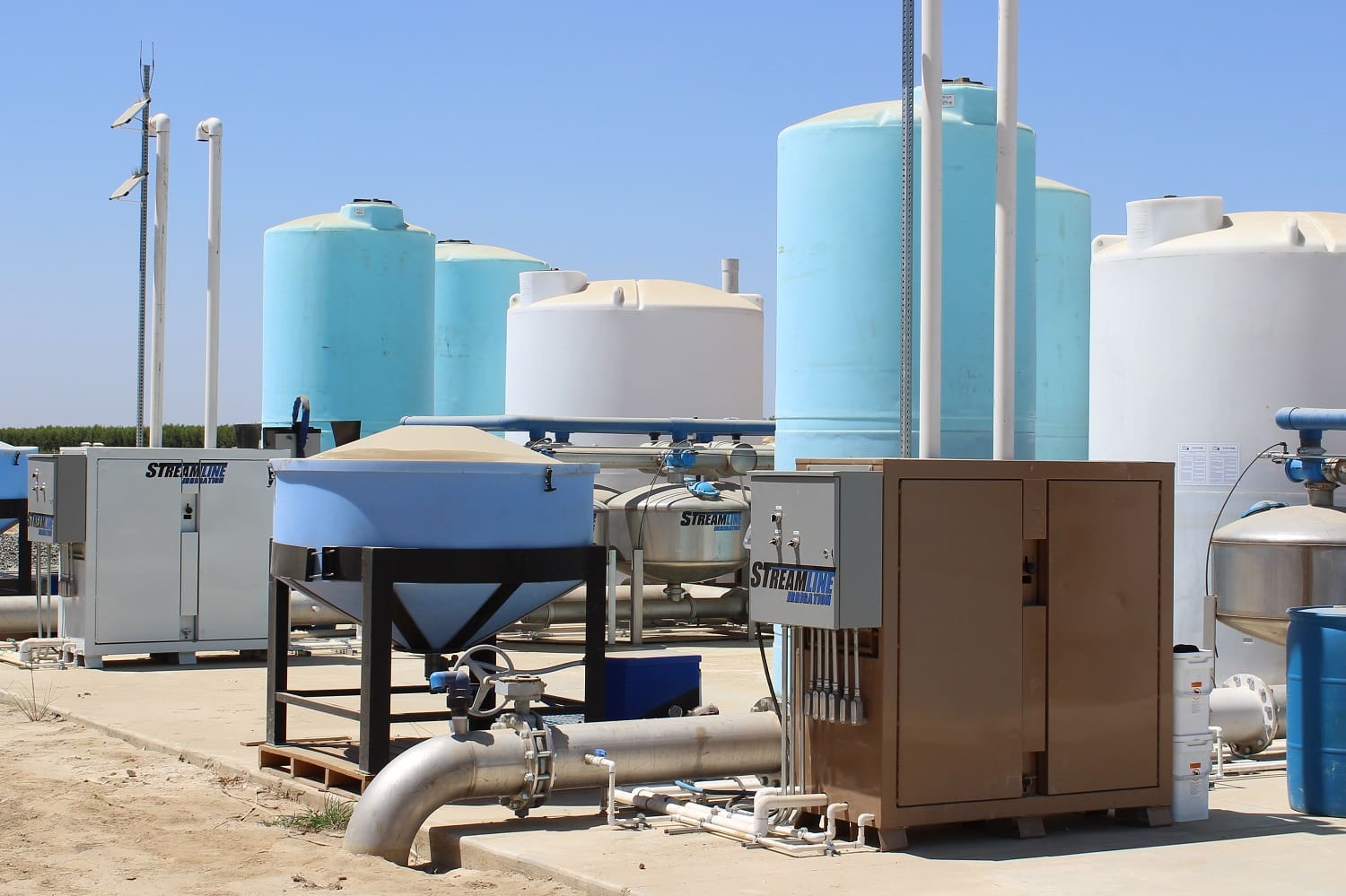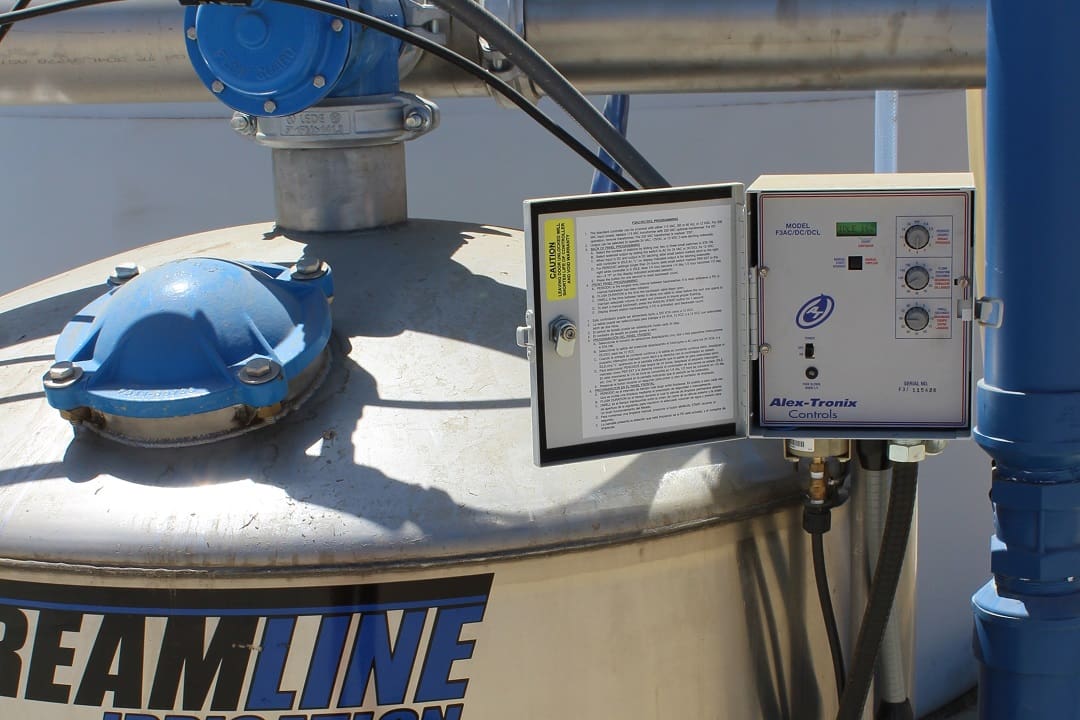 With charts showing information recorded by field sensors, you can keep track of the conditions on your ranch through an account on the internet. The monitoring services we work best with are through vendors that fully support the customer and have a straightforward user interface. It is our intention at Streamline that the programs we install work well for farm managers and bring value to their operation.
It's possible to connect your pump to the 5G network with a controller station and other nodes in the field. With an automated system, you can turn pumps on and off, open and close valves, and set schedules directly from your phone or computer. Streamline will work with you to figure out the best equipment and monitoring level for your farm or ranch.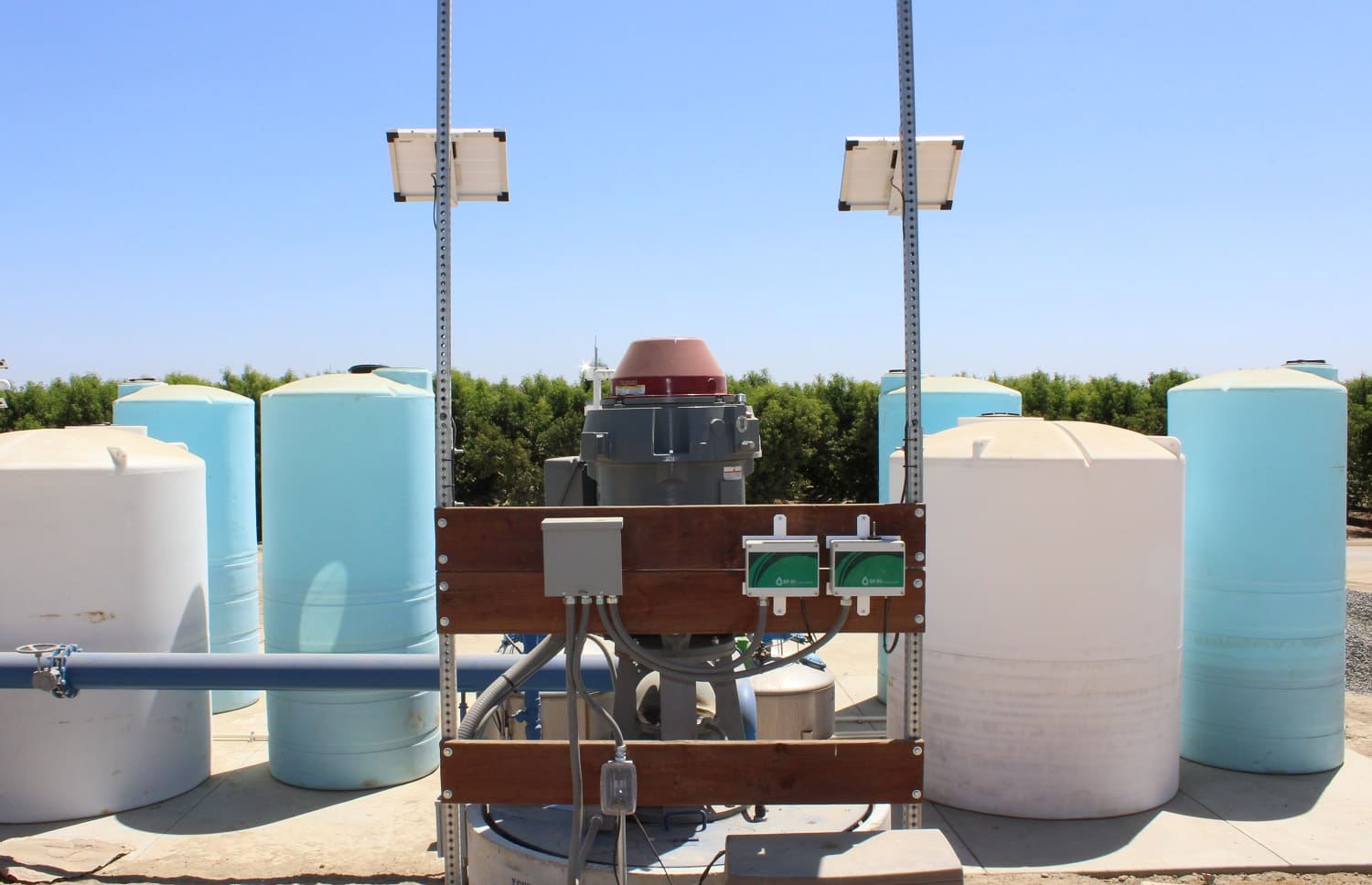 Experience the STREAMLINE IRRIGATION difference for yourself!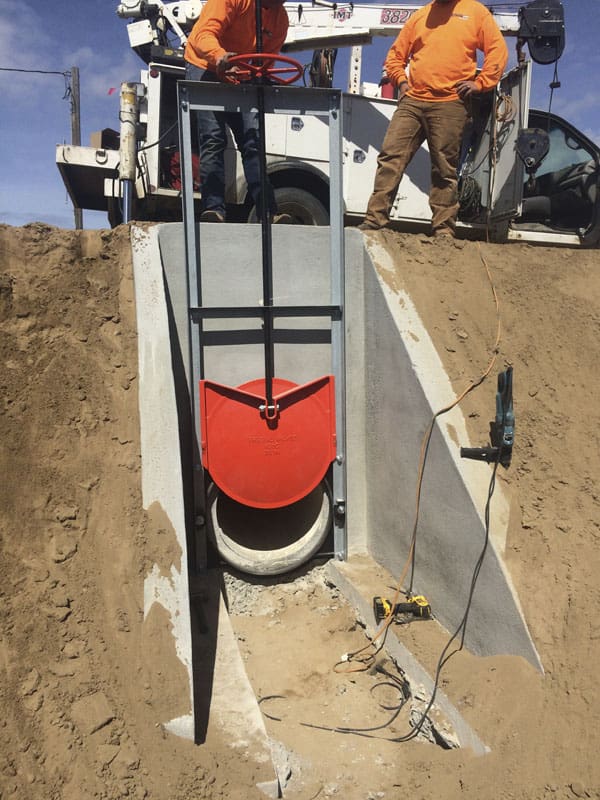 Our Services
Streamline offers field service and support for irrigation, fertigation, and automation equipment. Our supply store and warehouse are stocked with pipe, tubing, valves, and connectors. We install new irrigation systems, repair existing systems, and source quality replacement parts. Our irrigation design shows how your system will operate in the field, tying into existing pumps, mainlines, and ditch turnouts. Call us today to find out how a high performance system can increase your yield and improve your field. Our project managers are ready to discuss the strategy that works best for you.
Install

Service

Maintenance

Repair