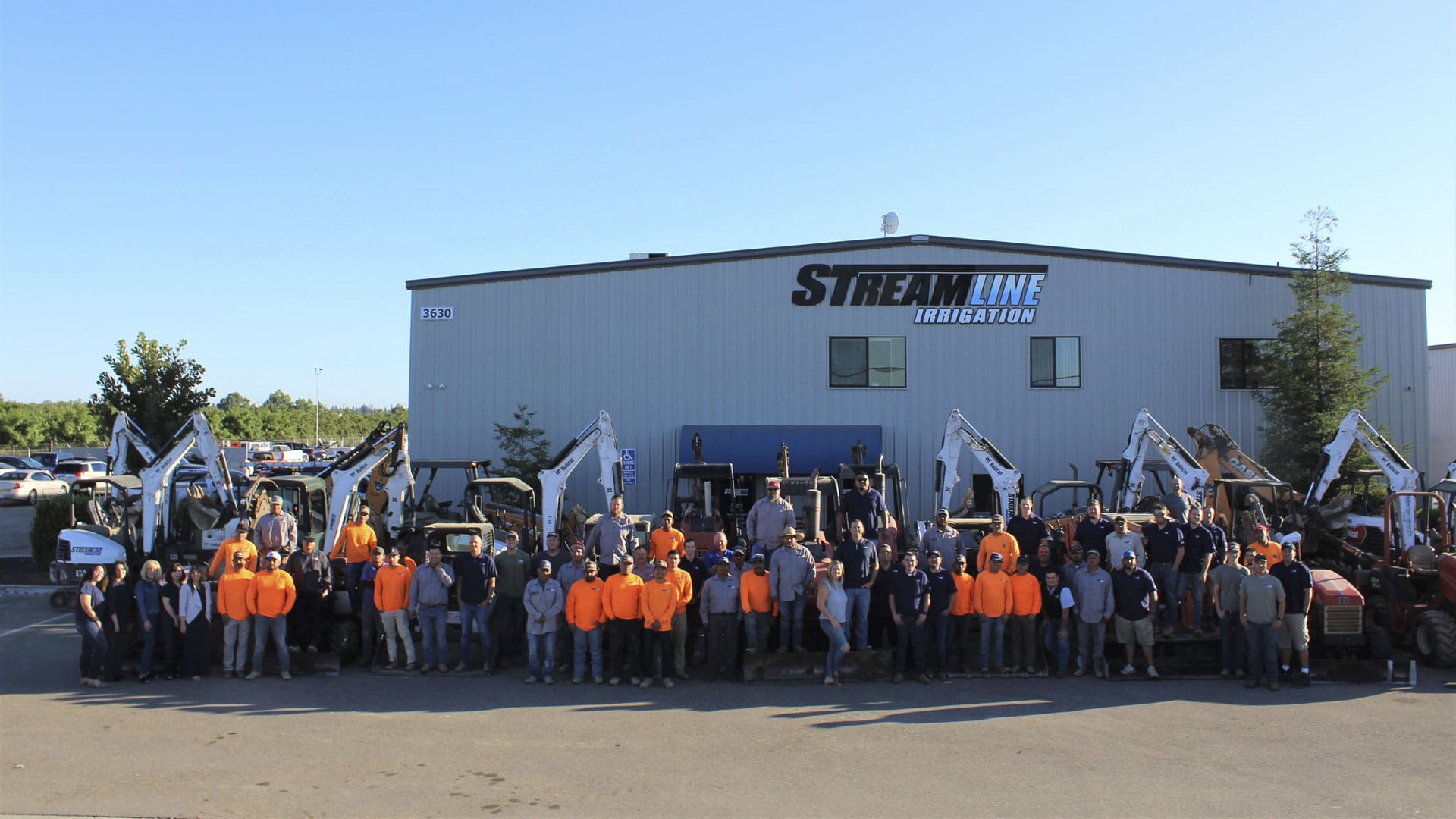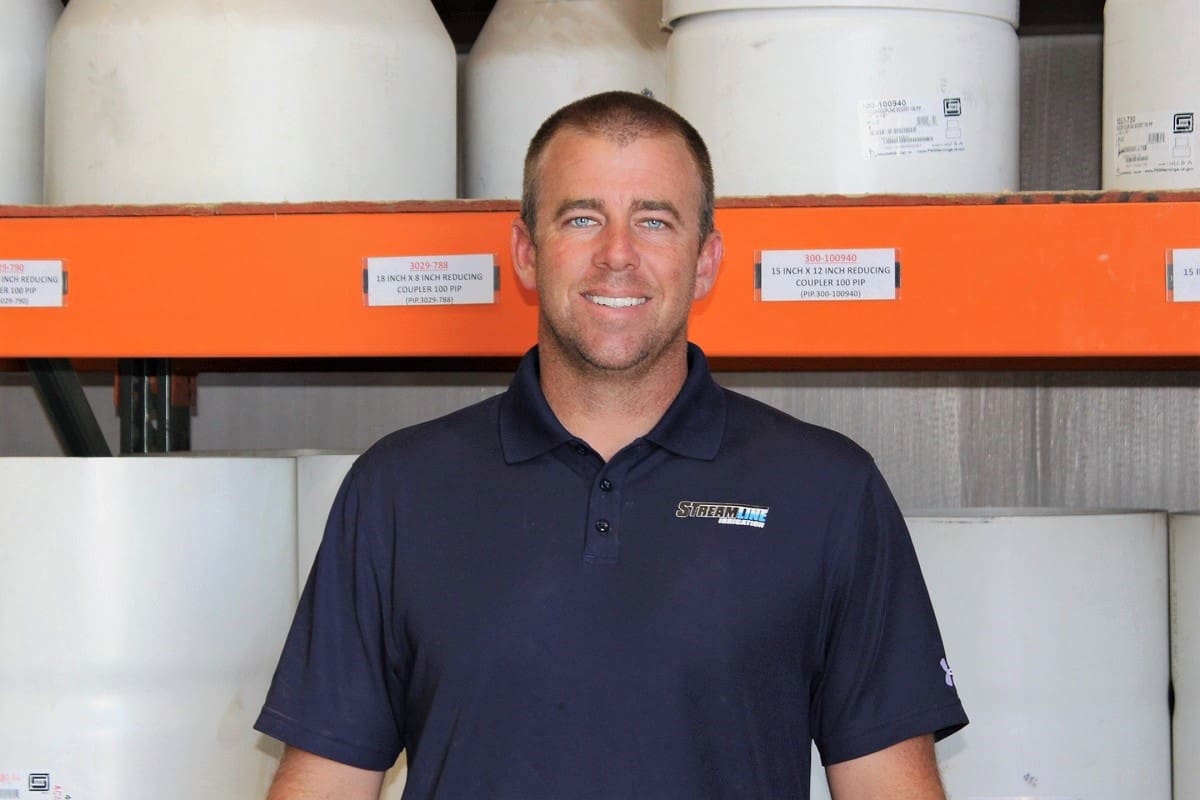 Phil Bartel
The founder and owner of Streamline, Phil leads by example. He always has the general direction in mind and maintains an active role in seeing projects through to the finish.
CJ Myers
With expertise in coordination, CJ keeps track of dozens of ongoing projects. His irrigation knowledge is unmatched and he continues improving standards for automation.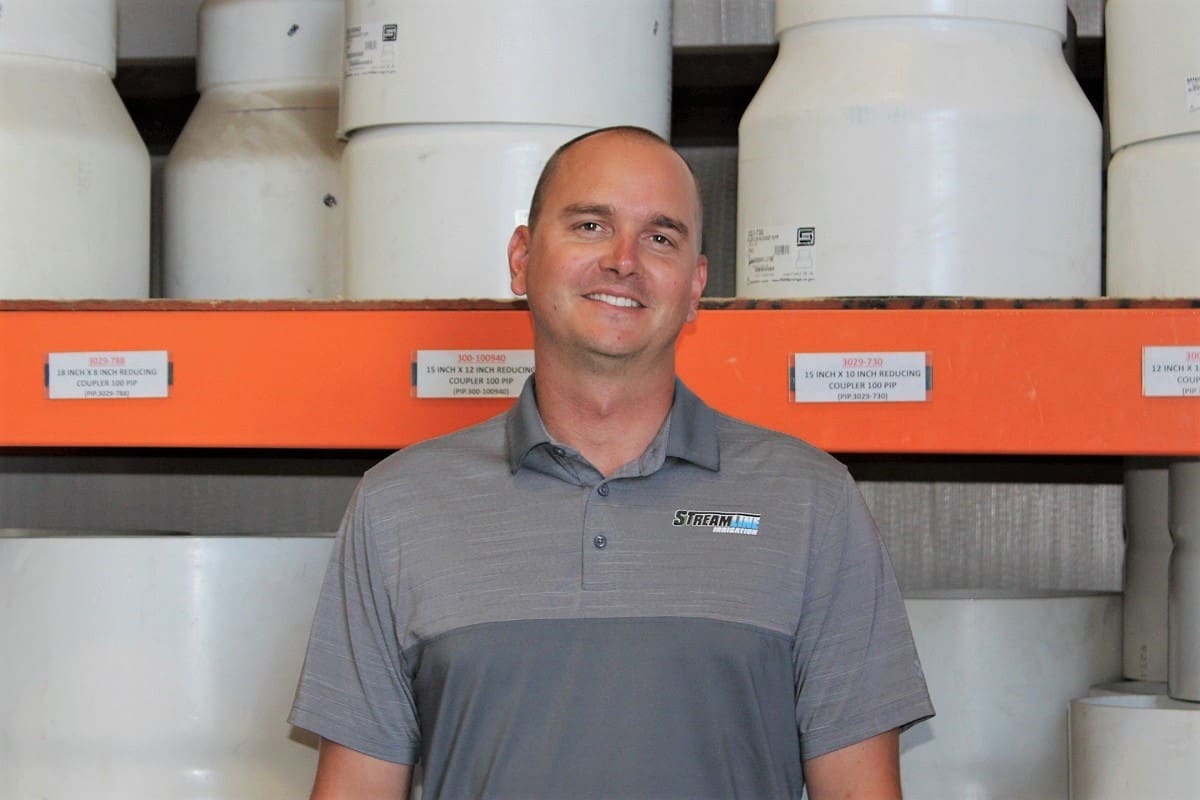 Johnny Rispens
One of our most trusted Project Managers, Johnny has a talent for understanding what the customer wants and making it happen. This is vital for long-term projects and big installs.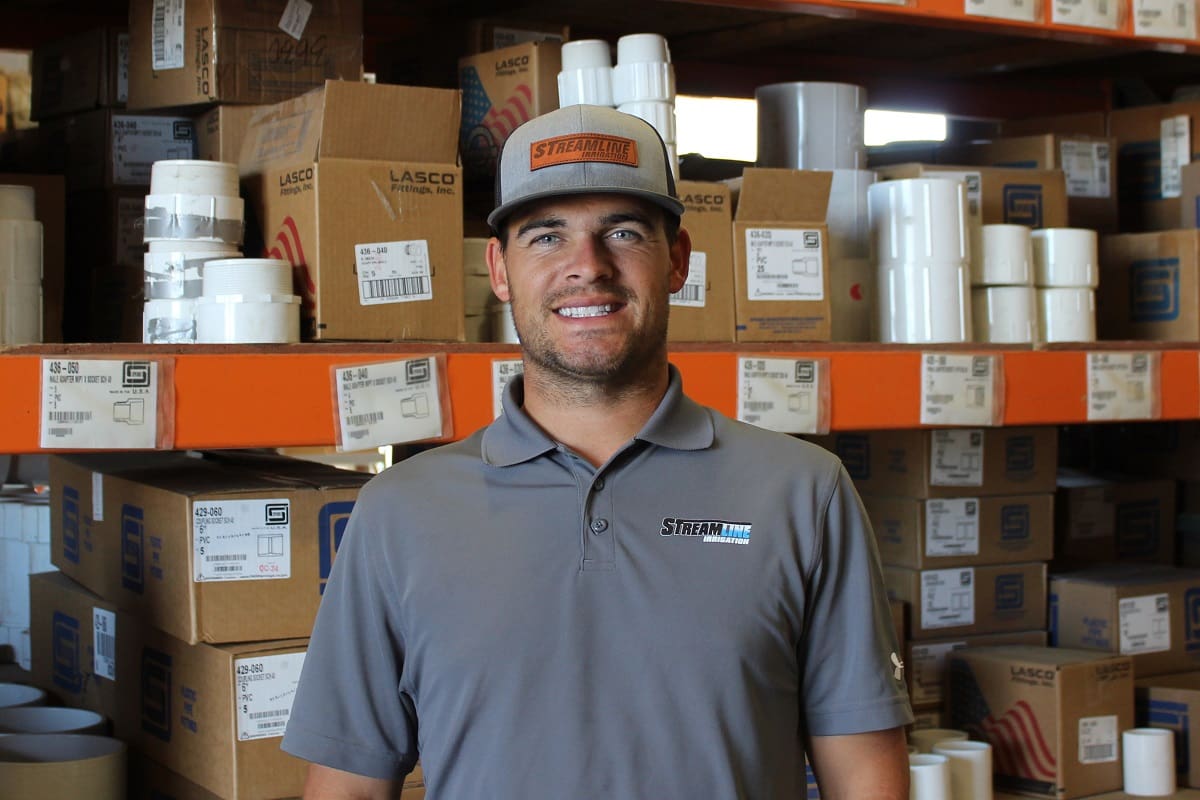 Blake Jacobi
A dedicated salesman, Blake has farm management experience and knows the best way to deliver water & nutrients to the field.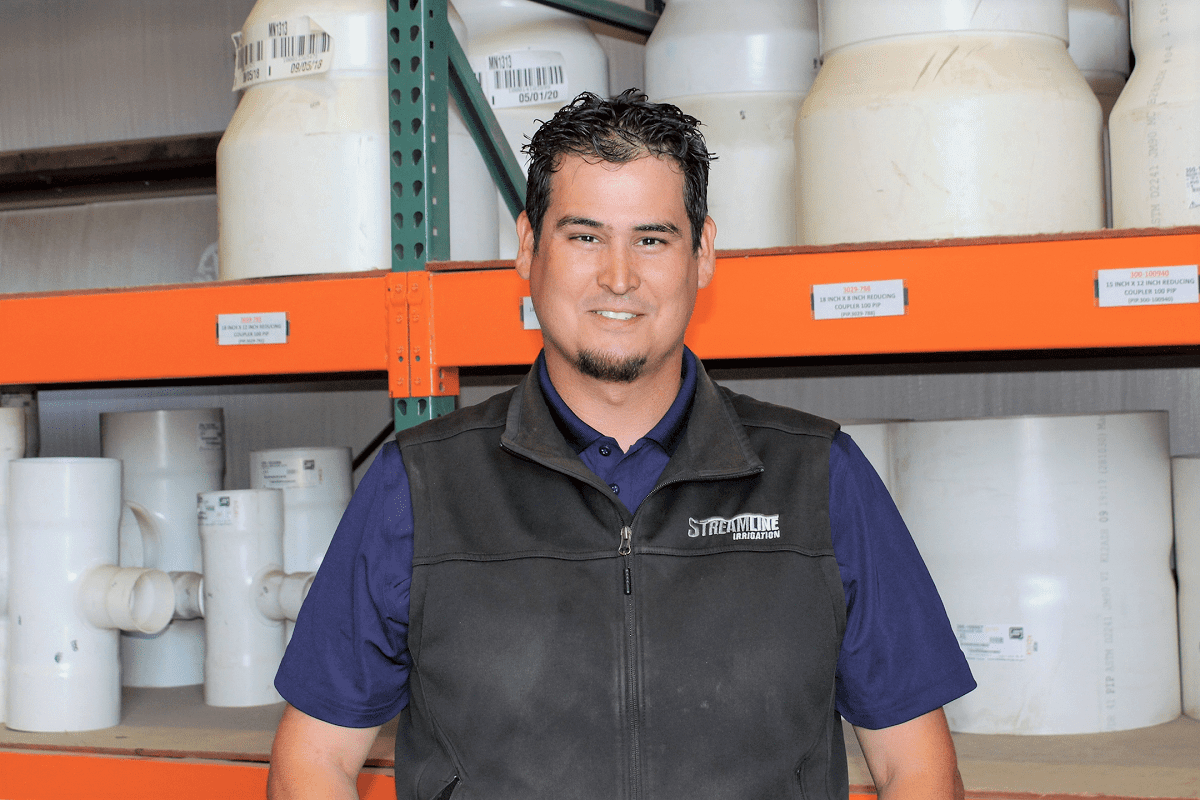 Nick Soares
With the big picture in mind, Nick is familiar with all parts of irrigation and is always looking for ways to turn new ideas into reality.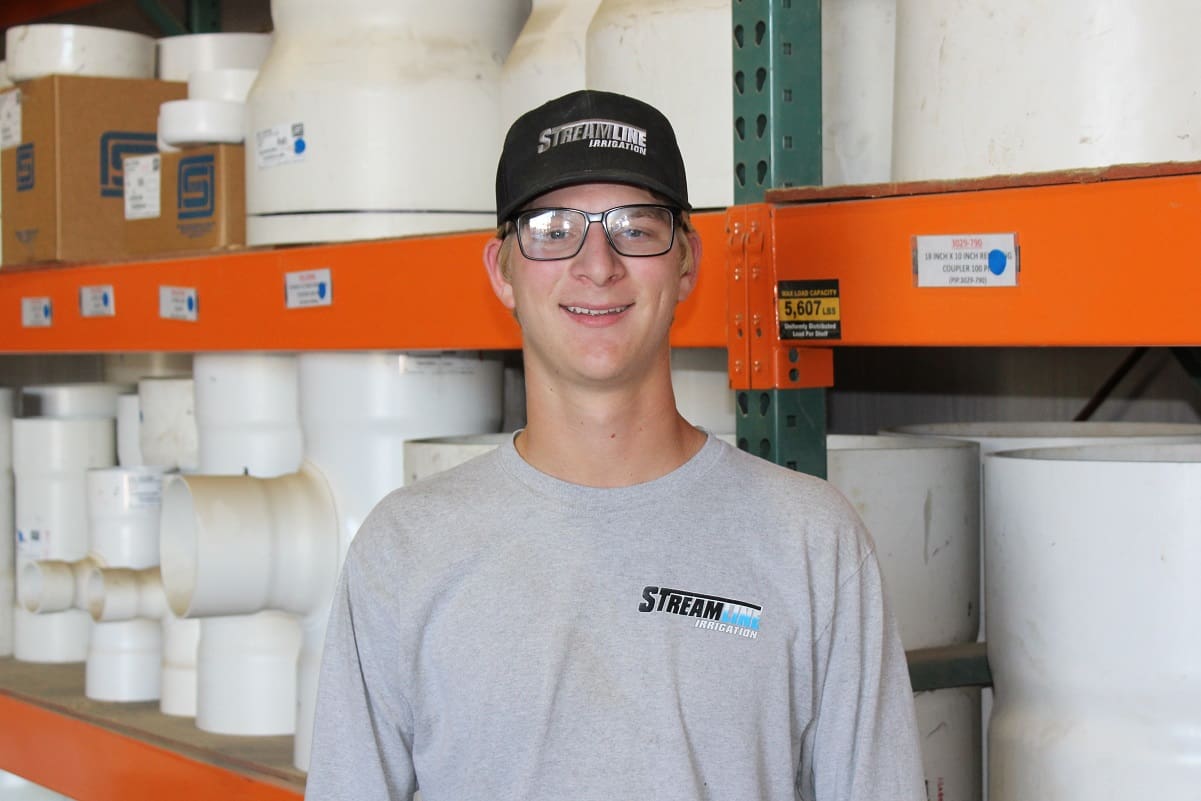 Tommy Thonesen
Tommy has taken on projects with an eager attitude. He has a background in stone fruit and experience with irrigation repair.