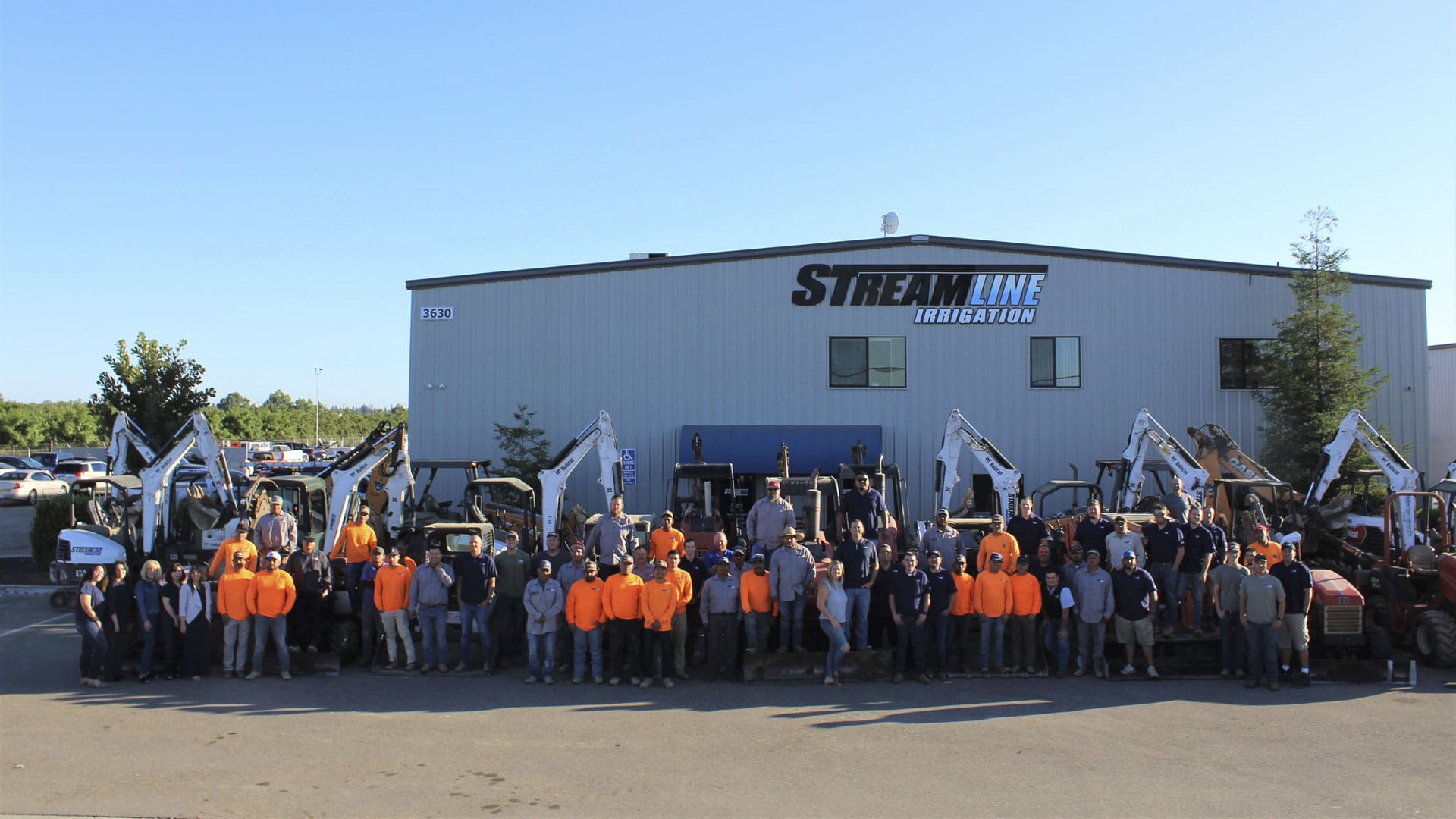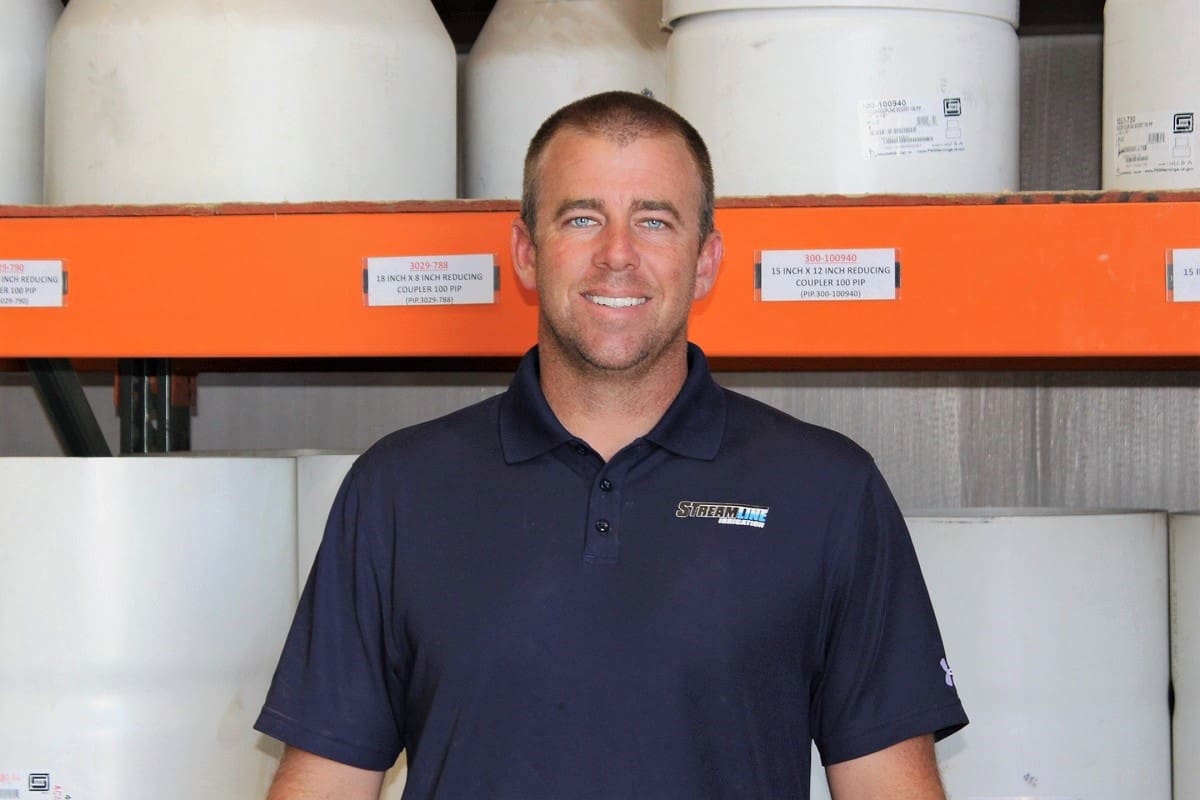 Phil Bartel
The founder and owner of Streamline, Phil leads by example and maintains an active role in managing projects and helping carry them through to the finish
CJ Myers
With expertise in coordination, CJ keeps track of dozens of ongoing projects and knows irrigation inside and out.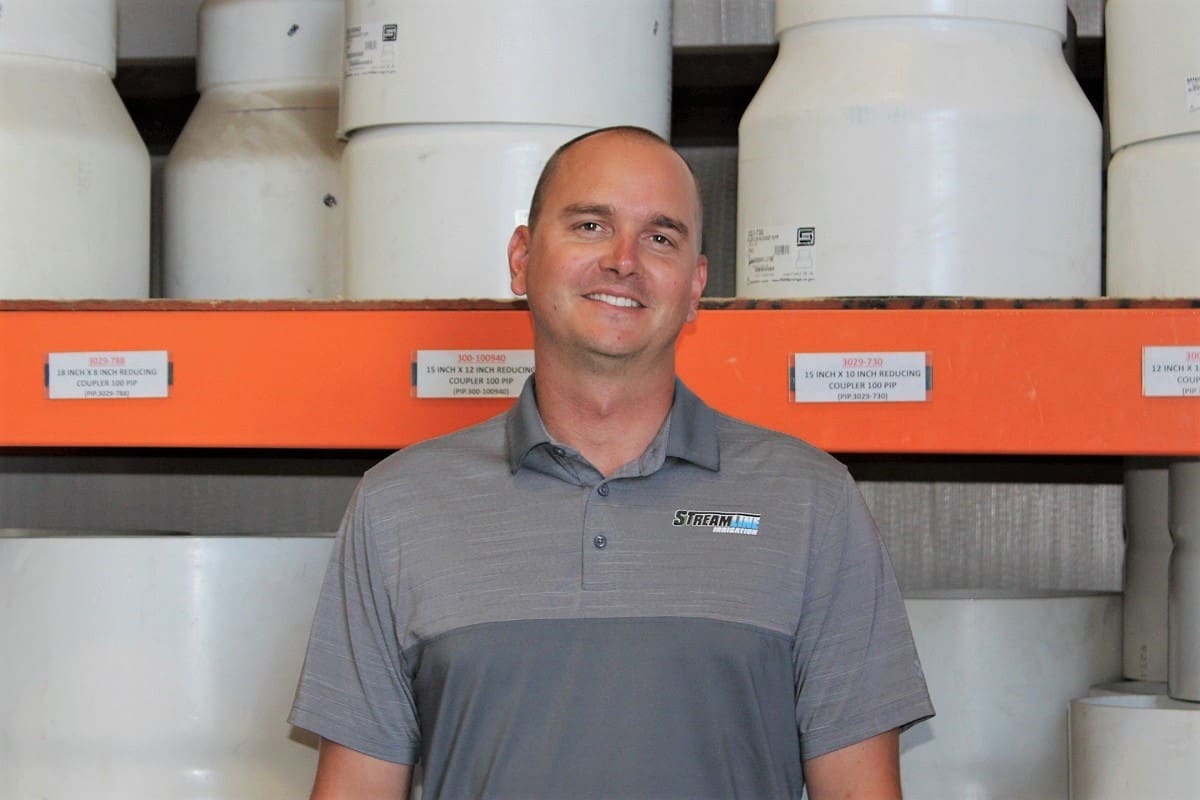 Johnny Rispens
One of our most trusted Project Managers, Johnny has a talent for understanding what the customer wants to achieve.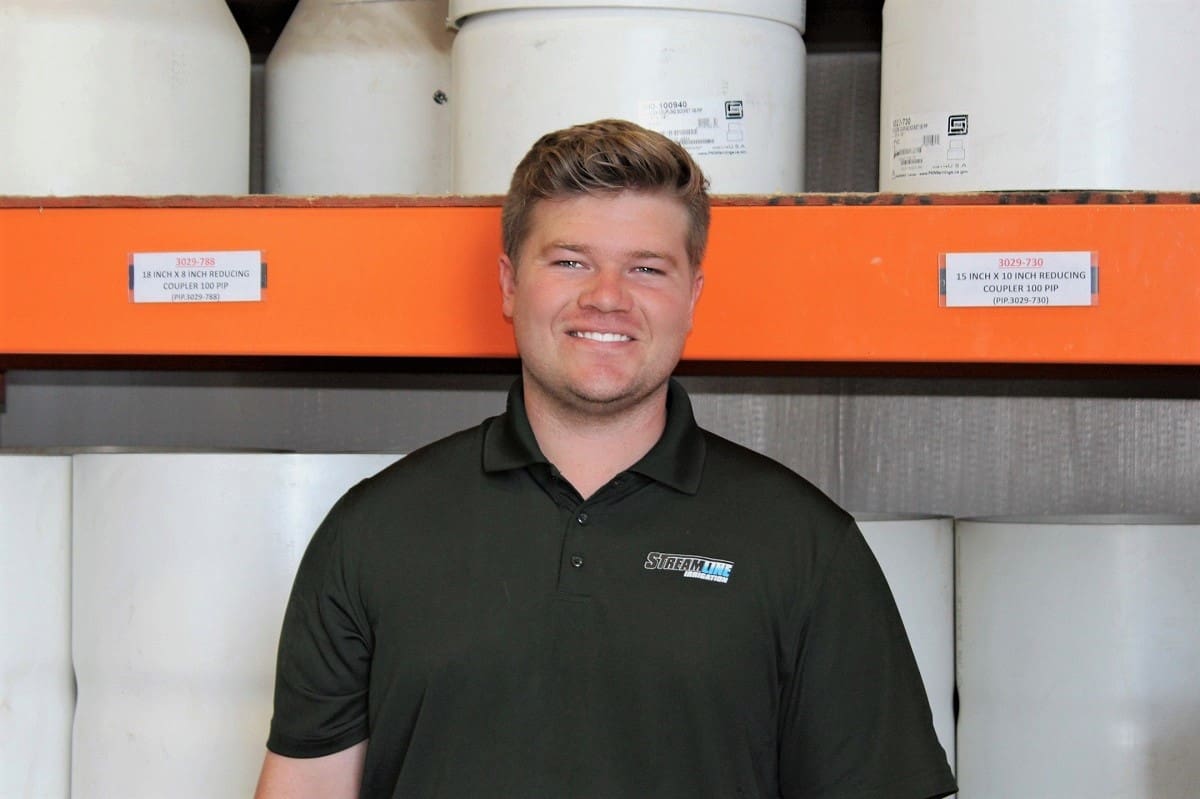 Steven Harms
A young professional with determination, Steven has gained knowledge from managing projects and repairs.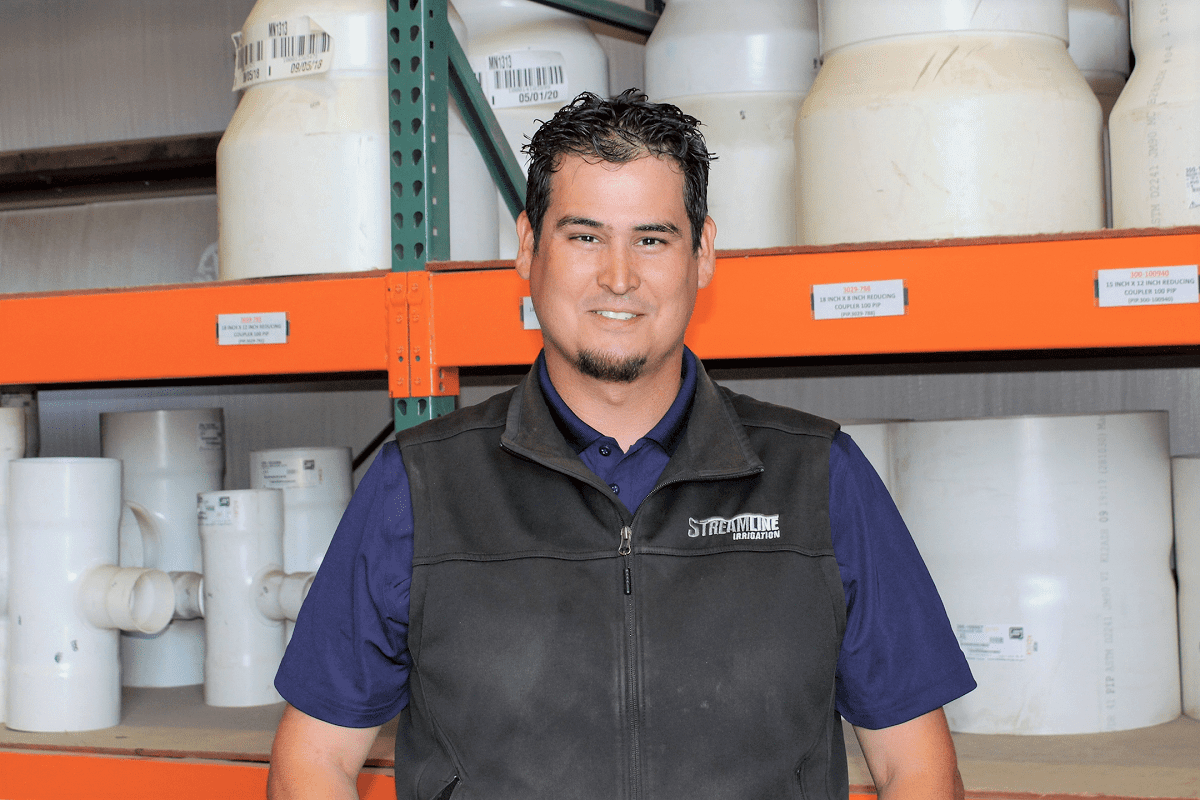 Nick Soares
With the big picture in mind, Nick has learned the ropes by learning all of the parts involved in irrigation and can always find a new idea.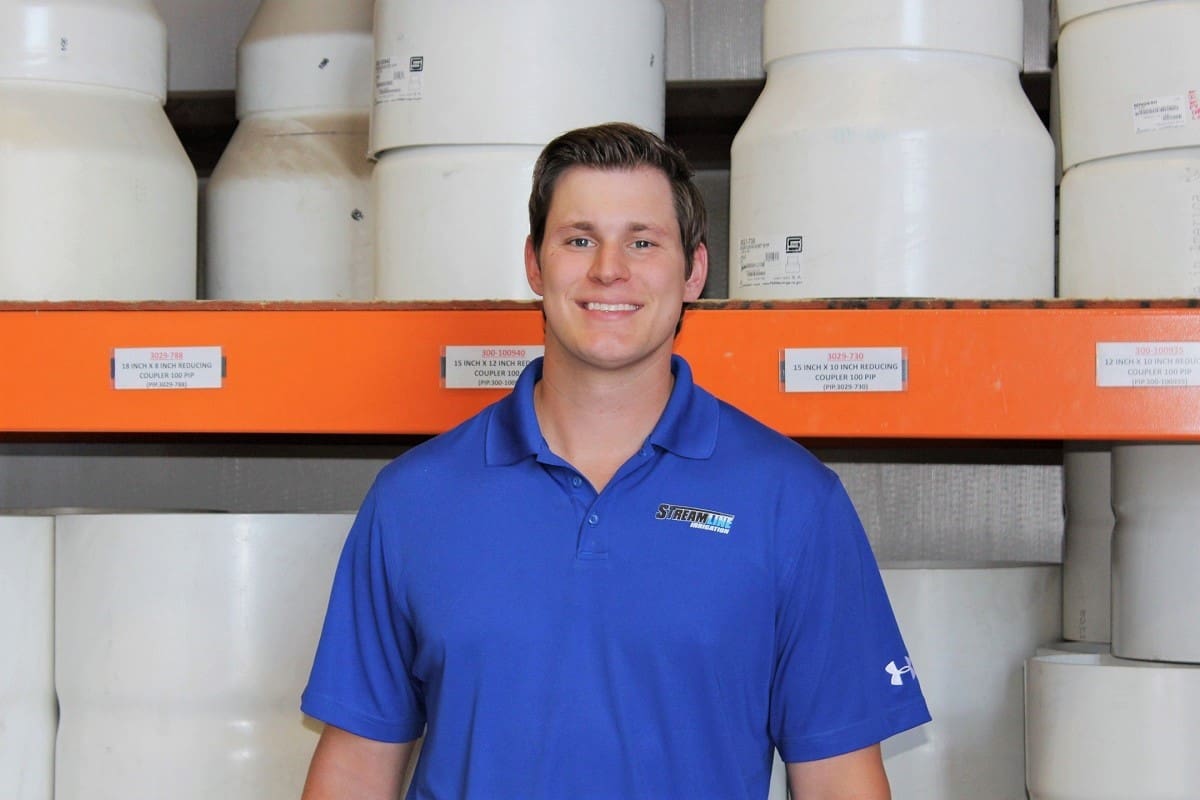 Campbell Gilkey
A quick learner, Campbell has experience with projects and repairs and continues to seek out new opportunities.